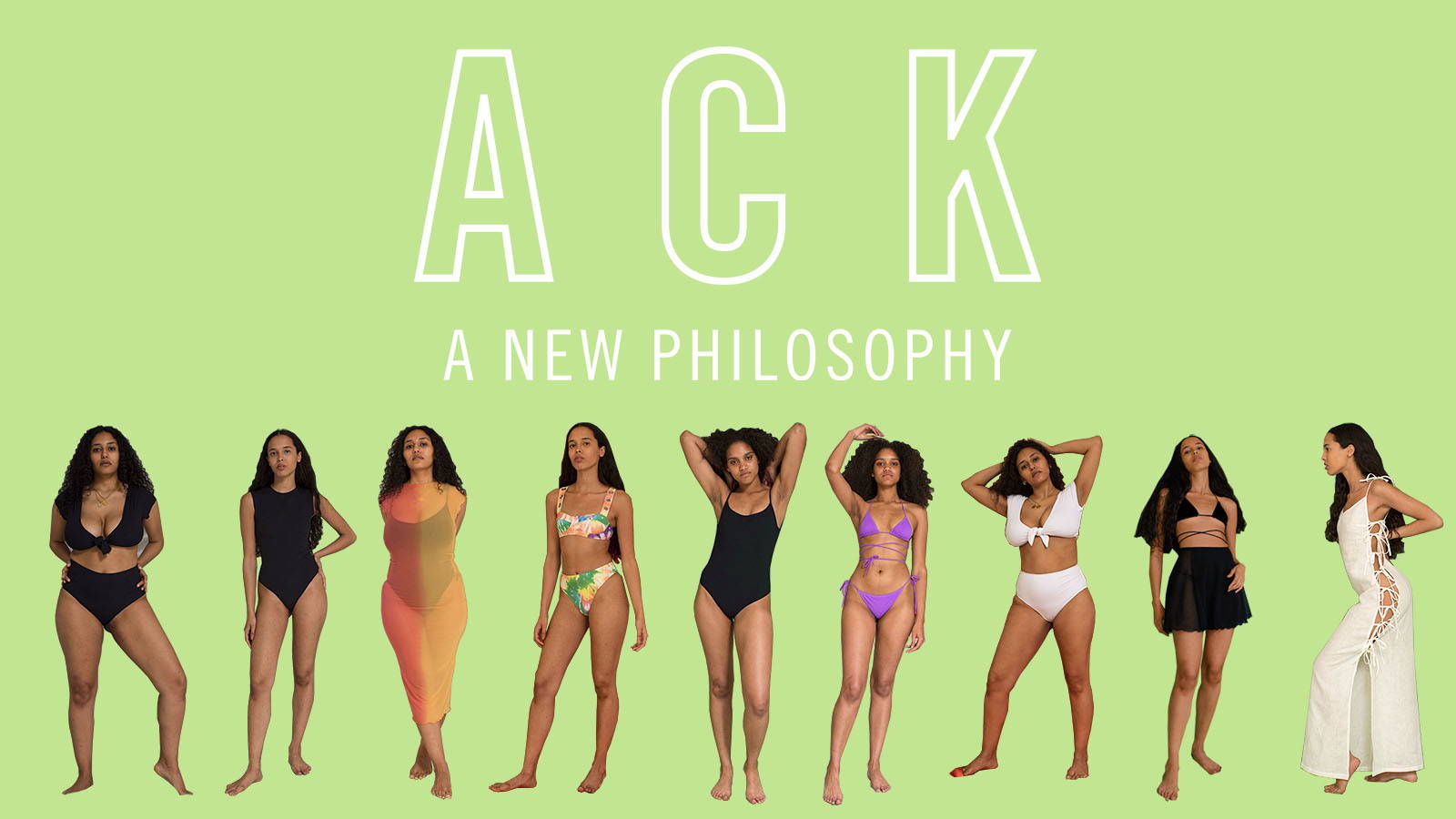 From now on, no more stores, buy our products directly from us at almost 50% of the price.
We asked ourselves what was our real mission on our product. And the answer came naturally:
"to serve our customers in the best possible way". Meaning delivering a high end ethically made product at the best possible price.
We will soon introduce new product categories and enlarge our offering.
We want to become a life brand, covering all kind of productions and missions.
Enlarge our spectrum, trying to spread good projects and further awareness.
We love the community that spontaneously arose from ACK and we want to make sure to keep improving towards it.
Once again we come closer to you, and we hope to find your enthusiasm and support.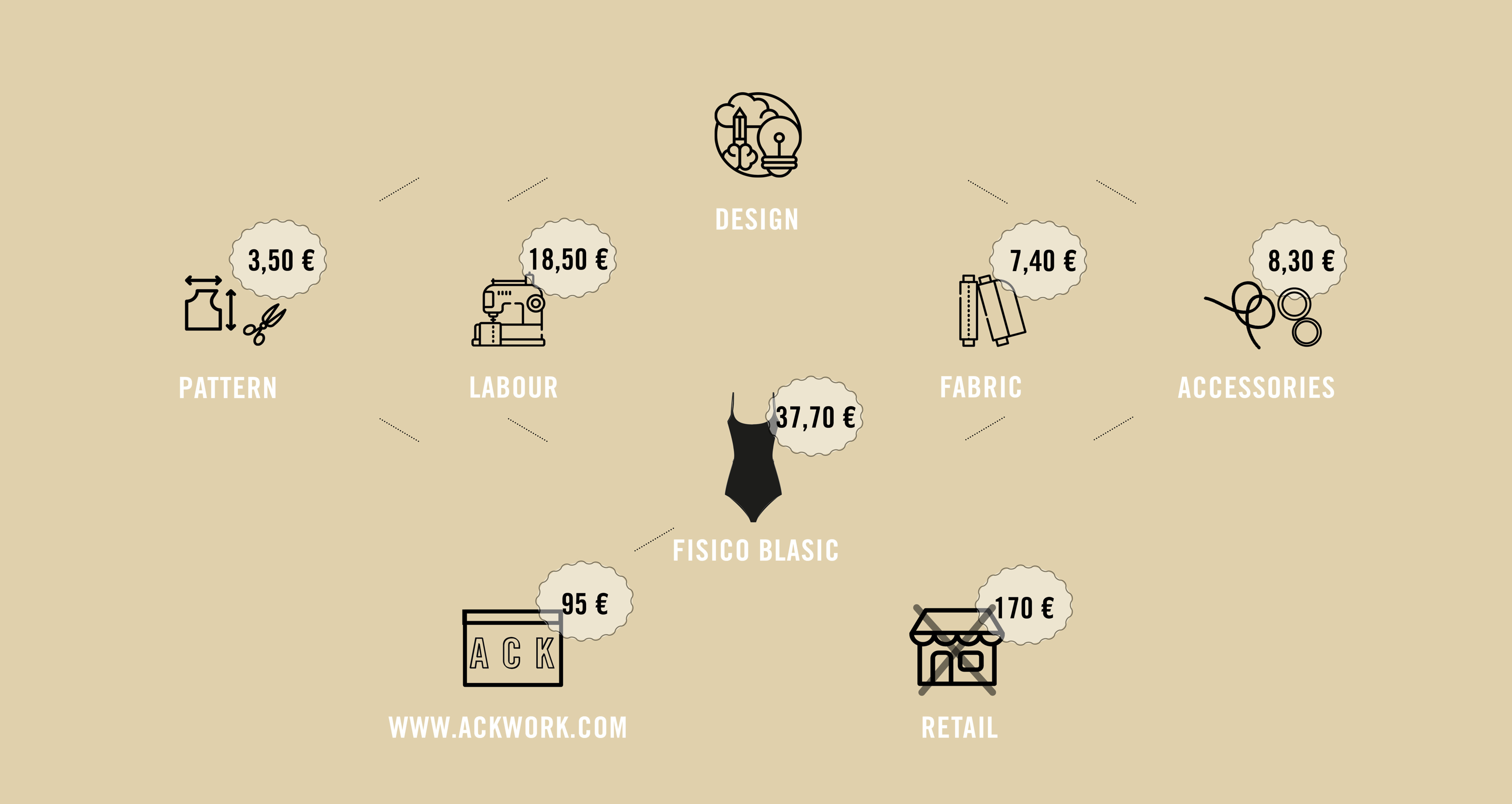 ABOUT US
MADE BY WOMEN FOR WOMEN
Created by Italian-Swedish Creative Director Rebecca Larsson and Designer Alessandra Scorletti, ACK is an independent brand 100% made in Italy with ethic work values.
ACK is a reality where different women's efforts merge to create a unique product, from design to distribution.
FITS EVERY WOMAN (Not just some)
Playful use of color alongside technical fabrications, intricate design details and a deep research of understanding of the female nature, make each suit crafted to enhance a particular type of body.
No matter what your physique is, you will find an ACK just for you.
BEAUTY HAS NO RULES, AND NO STANDARD
ACK wants to convey a sense of freedom in beauty expression with a focus on body shape, different cultures, and what it means to be a woman today. Meaning no given rules, no boundaries. Women are depicted in our imaginary with the awareness that images are an important medium to promote aesthetic values.Today more than ever.
We are here to show who we are and what we see, without filters or stereotypes.
QUALITY, PERFORMANCE, HONESTY
By producing 100% in Italy, by hand, we have complete control over our manufacturing and are able to obtain the very best craftsmanship results by simultaneously having a very low impact. We believe that sustainability means producing something ethically and that could potentially last you a lifetime.

CONTEMPORARY BASICS, BUT LAID BACK
ACK swimwear develops on the intuitive concept of offering contemporary basics revisited with a delicately laid-back brushstroke.