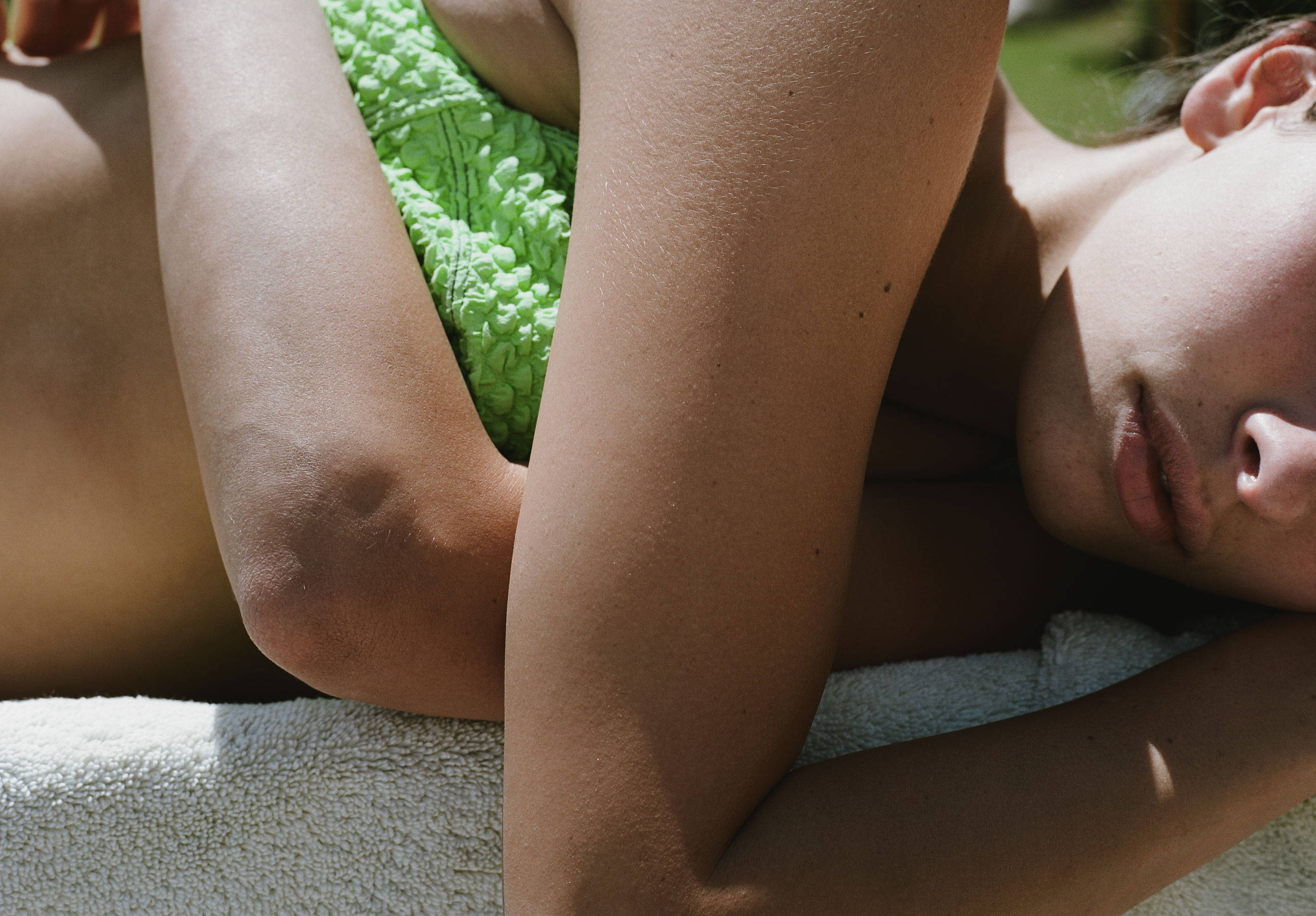 ACK
Created by Italian-Swedish Creative Director Rebecca Larsson and Designer Alessandra Scorletti, ACK is an independent brand 100% made in Italy. ACK focuses on eliminating beauty standards as we know them, bringing back to life deadstock materials, and supporting local artists through our curated space. ACK is a lifestyle brand that aims to create and select products that are sustainable in every step of the process. Through this, we strive to immerse our community in an environment that is not only aesthetically pleasing but also thoughtful and responsible.
We create unique and colorful swimsuits made to potentially last a lifetime. We obtain the very best craftsmanship through our talented seamstresses who make our products by hand. Each step of the way we aim to keep a very low environmental impact and stick to our strong ethical values. We strive to provide a product that makes you feel good in your skin and gives you peace of mind.
ACK LAB is a curatorial space designed to support local specialty stores and workshops. Here, we host a diverse range of products from different local artisans in need of a voice. Each item in ACK LAB is ethically responsible and is hand-picked by our creative director. We want to draw attention to our local Italian artisans and demonstrate their talent. In conjunction with this, we also want to breathe a second life into newfound items through our wonderful community. Due to the pandemic, many local artisans have gone out of business, and we feel it is our job to help as much as we can.
As we progress forward, we feel it's our responsibility to enlarge our spectrum by delving into a wide range of objectives and projects in order to be the best company we can be.
As we build a closer relationship, we hope to find your enthusiasm and support.
We love the community that spontaneously arose from ACK and want to make sure to keep improving.
Our intention is to be as transparent as possible throughout the whole process.
Think we missed something or are curious to learn more?
send us an email!
ack@ackwork.com
xx
ACK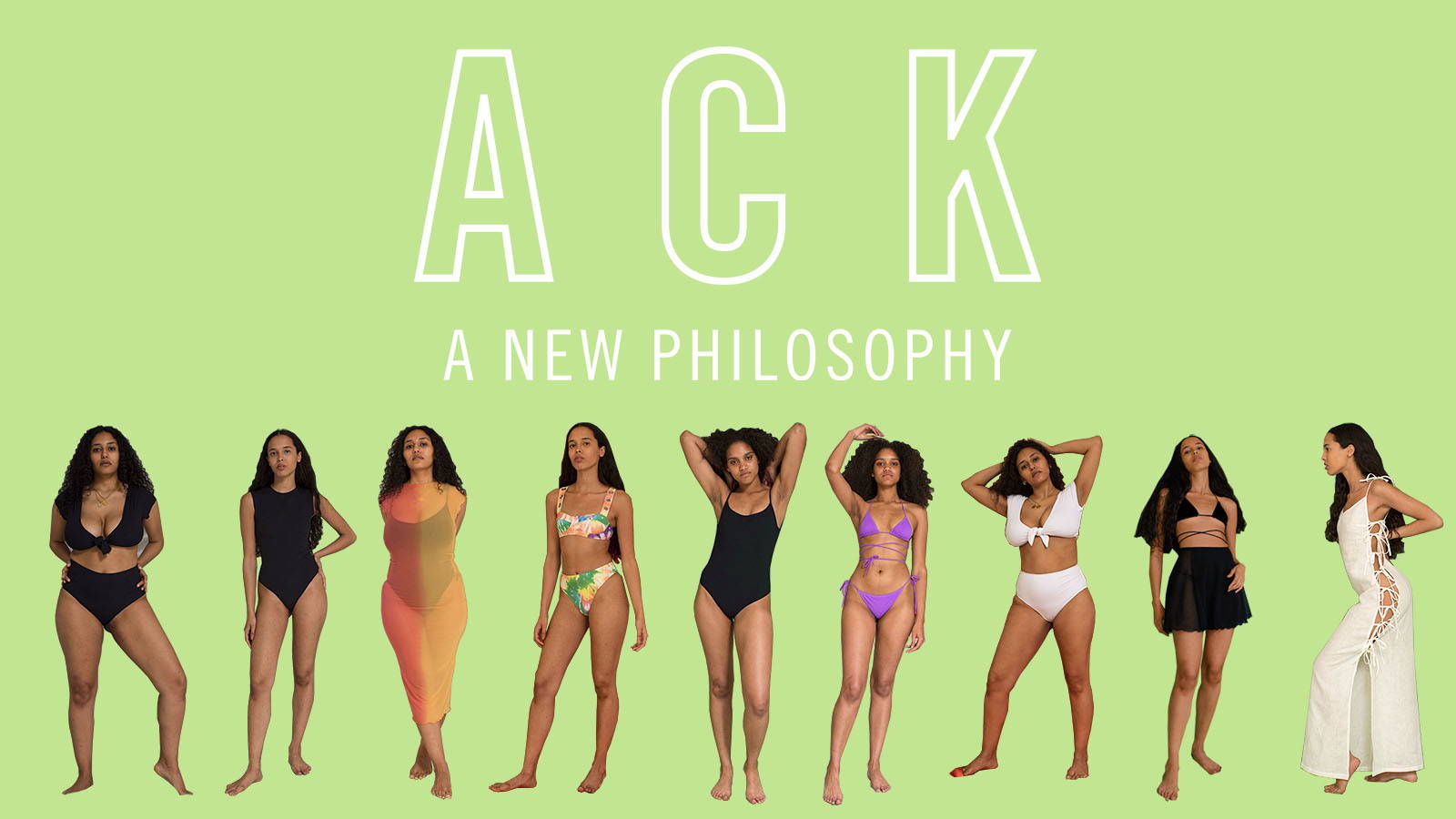 ACK NEW PHILOSOPHY
From now on, no more stores, buy our products directly from us at almost 50% of the price.
We asked ourselves what was our real mission on our product. And the answer came naturally:
"to serve our customers in the best possible way". Meaning delivering a high end ethically made product at the best possible price.
We will soon introduce new product categories and enlarge our offering.
We want to become a life brand, covering all kind of productions and missions.
Enlarge our spectrum, trying to spread good projects and further awareness.
We love the community that spontaneously arose from ACK and we want to make sure to keep improving towards it.
Once again we come closer to you, and we hope to find your enthusiasm and support.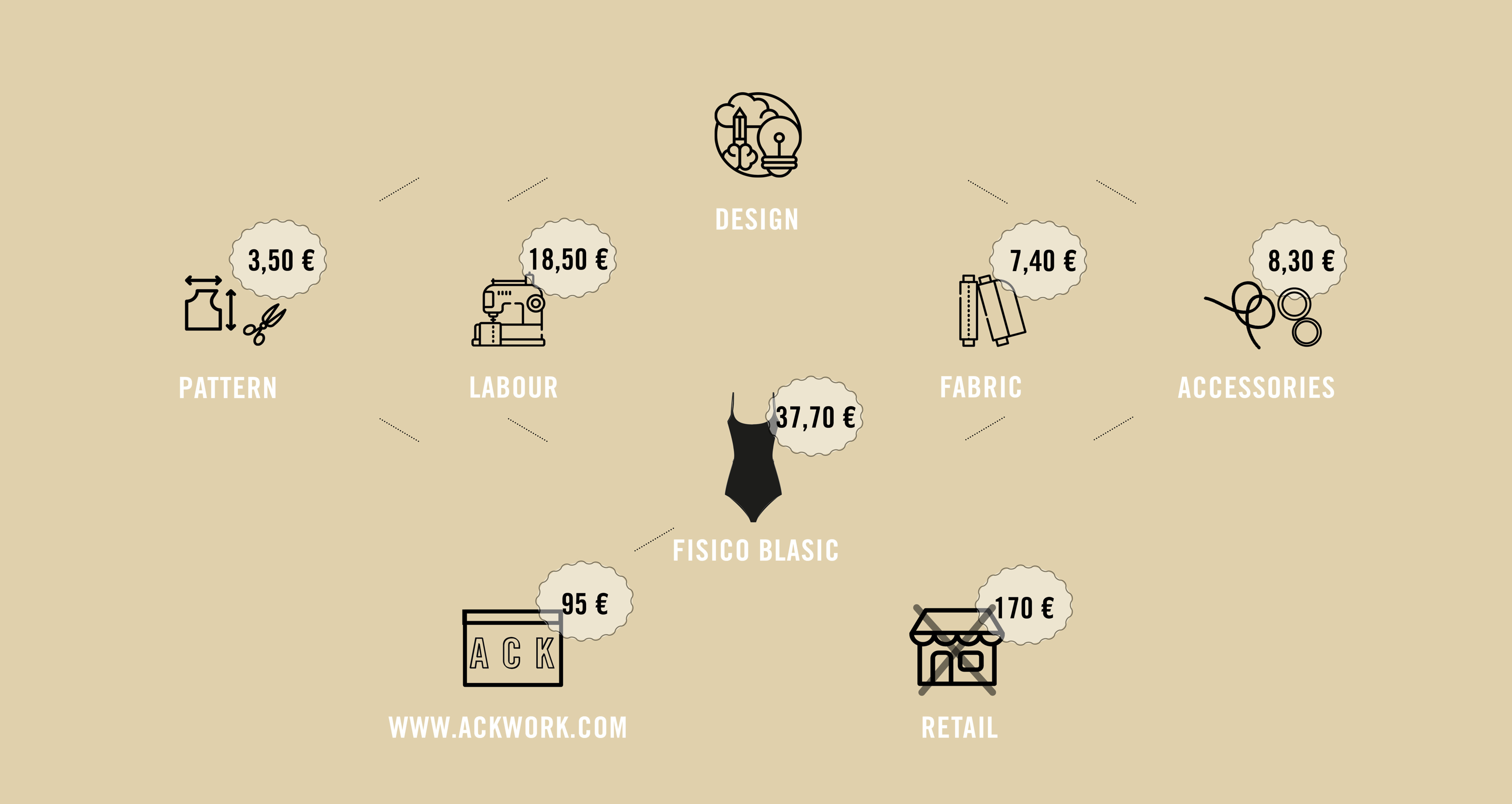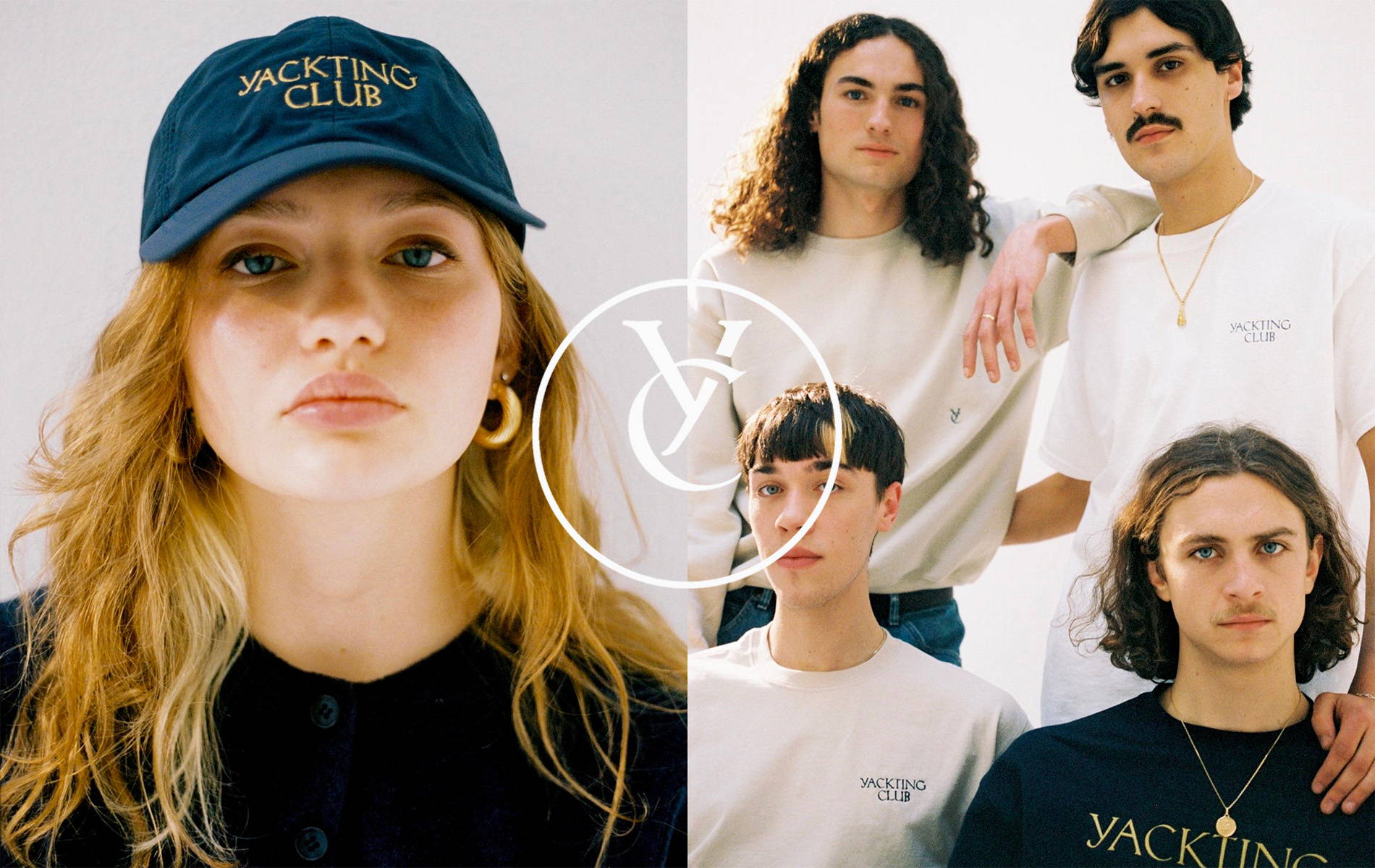 YACKTING CLUB
ACK felt the need to open the door for discussion. YC was the perfect balance.
A unisex Line for both men and women.
Our way to invite men to engage further into what we do.
To confront each other, support each other, and create something new, together.
YC is 100% Ethically Made in Italy, it supports the real local economy and creates welfare for its workers.
YC is not genderless, it's made for all genders.
People, humans, are our focus. We do not make products.
We create an inclusive and positive place where everybody is welcome.
What brings us together is a sense of unity, of support, a true desire to show that we are not all the same.
Our diversity is our most enriching quality as a society. But we can all be United and equal in sharing the same objective. A more caring, just, honest way of being good people in the world.
YC comes from the seaside. Just like ACK.
We all come from water, the mother element. And we all search for the seaside when we need peace.
The sea is our reach for infinity.
YC is also a chance to offer a qualitative product at a fair price. We do not care about being cool and charging you 10 times our price. We do not want you to "desire" our product.
We want you to feel comfortable, cosy, to feel beautiful in it. To feel free.
YC is not going to change your life. Maybe that is the whole point of what we do.
We want you to wear something that makes you belong to people who do not pretend to be cool. Who always pretend to be first. To be at the top.
We are precisely where we want to be.
At peace with ourselves and with what surrounds us.
YC is home away from home. It's a plate of your mom's pasta after a long trip. It's the sound of the keys turning in your front door. It is a place where you do not have to pretend. It's home.