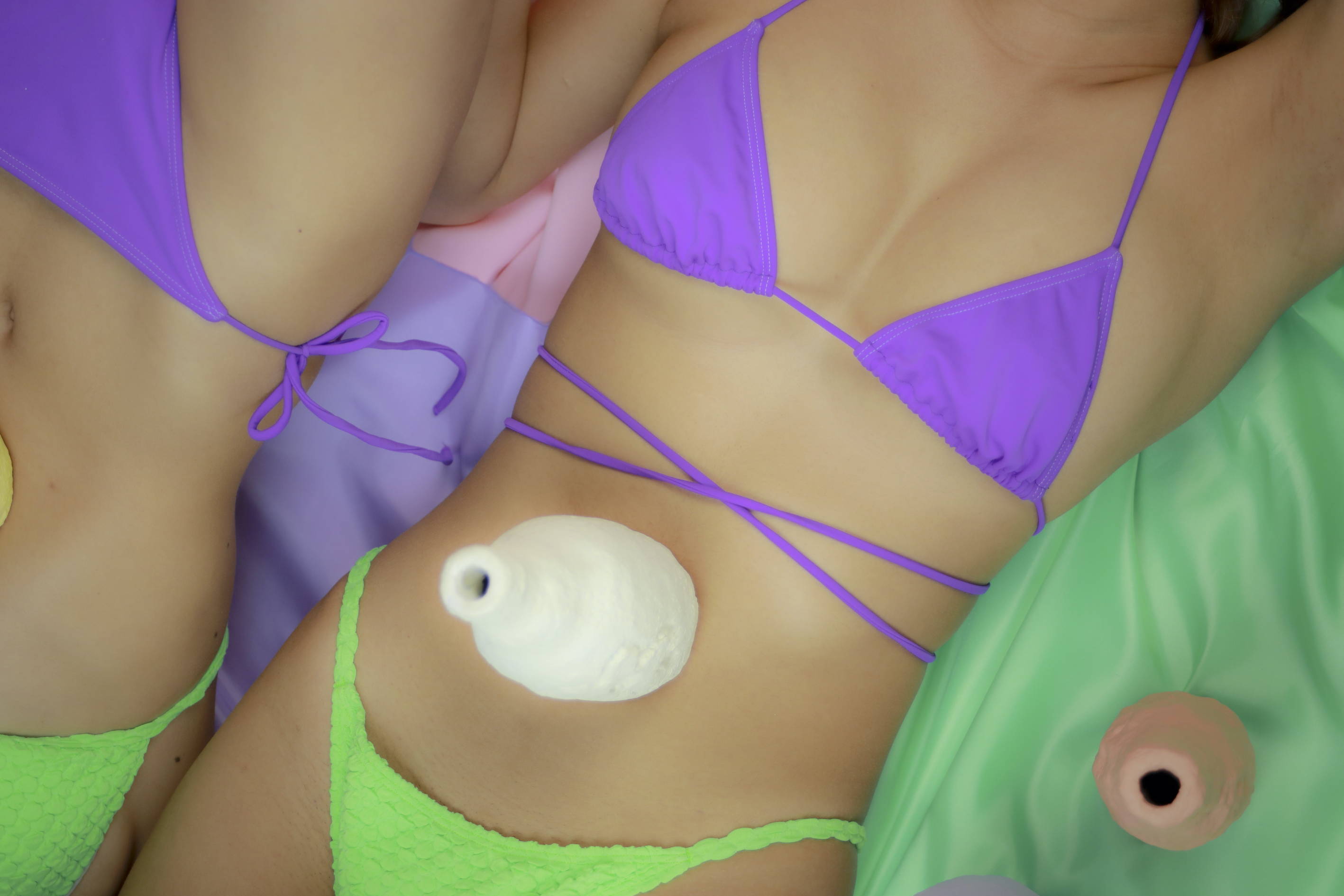 ACK x RECYCLART
Recyclart is a woman's collective who educate and are actively engaged in the sustainable process.
We are very proud to have sealed this partnership and to support such a beautiful project.
Their art movement started in 2019 with a series of workshops and events in Paris all based on sustainability through the art practice.
ACK is turning its leftovers into Art.
Thanks to the women at Recyclart even our scraps will see the light again, under a new shape.
100% of the profits of every sale made will go to Recyclart, this will hopefully help this beautiful organization to grow and spread awareness on sustainability and its practical uses.
We are here to do our very best, one small step at the time.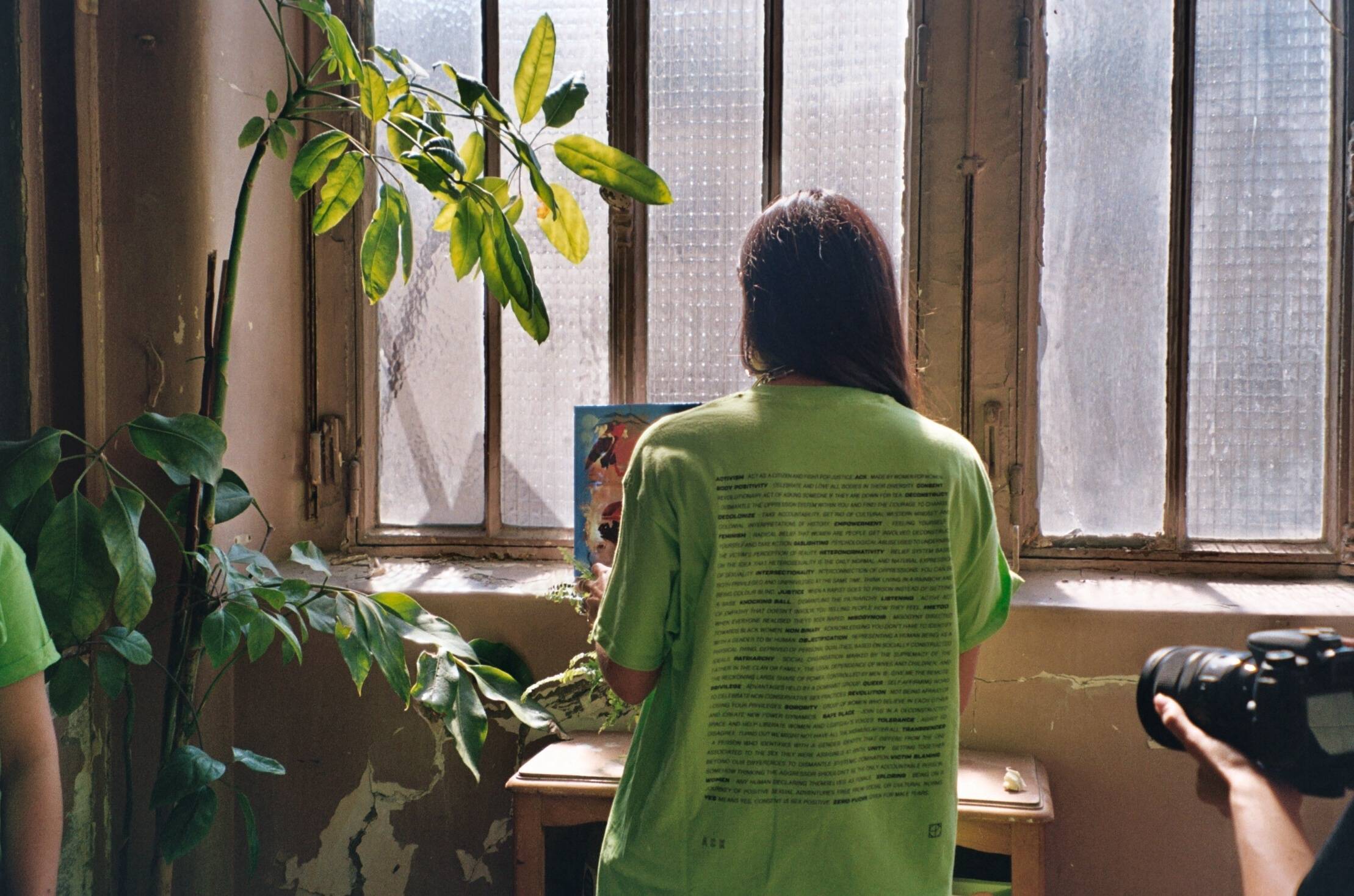 ACK x SAFE PLACE T-shirt
Safe place is a non-profit and a platform giving the floor to women and LGBTQIA+ people. Based in Paris, they aim for local action through their live events - which include talks, debates and workshops - but also through their youth program in which they accompany teenagers in schools or in their local youth centers.
This line of energetic tee-shirts aim to share the positive energy of coming together to change perceptions and hopefully change the world.
The message is clear: GET INVOLVED.
On the back the tees is a print of an intersectional alphabet primer, which serves to educate, amuse and set the grounds for a safer world.
All the benefits will be donated to Safe Place, in order to help them develop the safe place youth program.